Mums, we love you. You are great cooks. But this time around, we're celebrating the other strong contender for who's boss in the kitchen – Dads! This isn't a tough job to do, as there are top celebrity chefs who are also dads- and this article will feature dishes they are famous for.
Inspired by this People article, here's a quick list of top celebrity chef dads and what they love to cook for the family. Their featured dishes could inspire some Father's day cook-at-home ideas!
(Photo Source: Pinterest)
Gordon Ramsay
The Hell's Kitchen host welcomes his son, Oscar, to the kitchen as well as to the set of his hit show. Ramsay is known as a fiery and feisty chef who minces garlic well but not his words. What could be a Father's day cook-at-home idea with him around? It could well be cooking the Beef Wellington, which according to Ramsay's website, is a signature dish they are immensely proud of.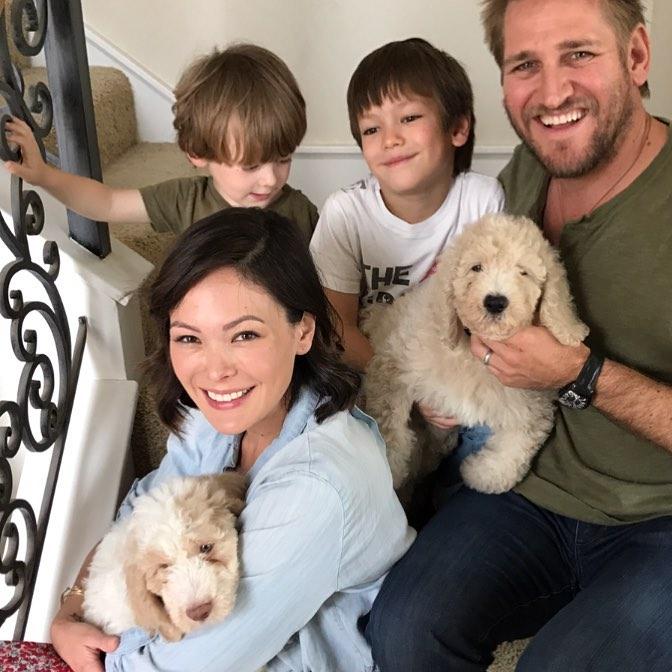 (Photo Source: Instagram)
Curtis Stone
Australian chef Curtis Stone has his son Emerson following in his footsteps, calling him a sous chef. This photo shows young Emerson cooking at home. Curtis's signature dish, which the Rachel Ray Show reviews as being the perfect elegant addition to a dinner party menu or an intimate date night, is Pork Tenderloin. Sounds easy enough to do for a Father's day cook-out!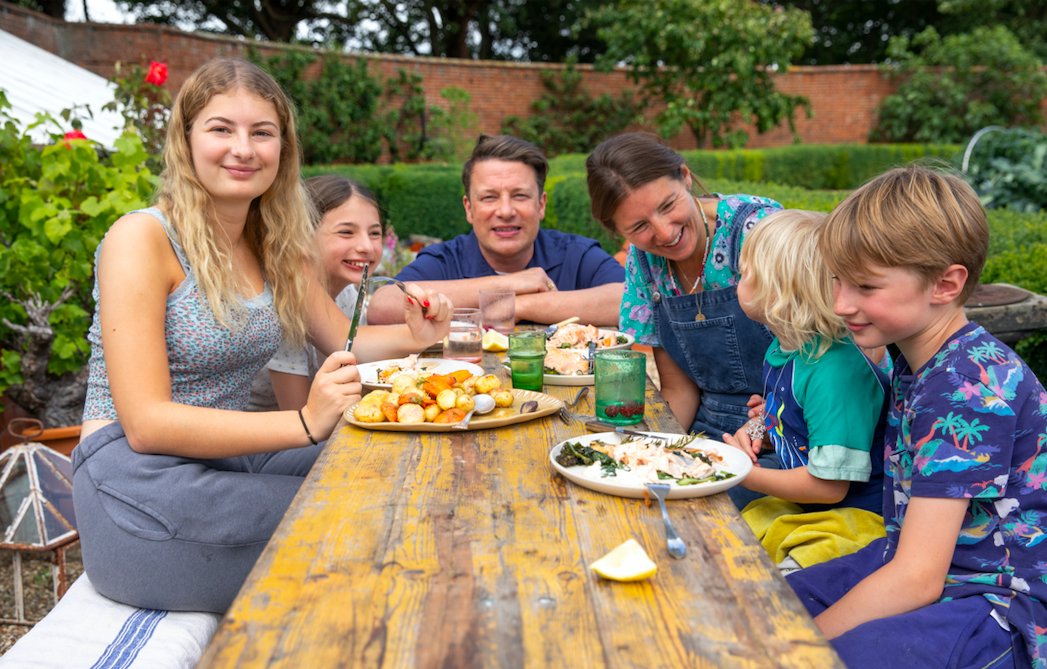 (Photo Source: Twitter @jamieoliver)
Jamie Oliver
Chef and TV personality Jamie Oliver inspires us with his latest cookbook, Together, which features him cooking family-oriented meals with a little help from-- his family of course! His signature dish is the classic, rustic and simple Steak Sarnie which according to Mashed is one recipe that stands above the rest.
Have a Father's day cook-at-home, all year through!
Give your dad a treat this Father's Day and let him hang up his apron while you do the cooking! Better yet, bond with your dad at Palate Sensations Culinary School's Father's day classes.
Featuring Sliders and Parmesan Chicken and Fresh Pasta and Pork Chops, the classes are designed to have you spend time with your dad cooking and eating an equally fun and delicious menu! The classes will be held on Father's day, Sunday 19 June. Enjoy al fresco dining afterwards, eating the fruits of your labour, with free flow soft drinks and beers on us!
Our chefs will teach you the basics of cooking, and what ingredients work well together so there's no stopping you from having a cook-out with your dad at home! At these two Father's day classes, ice cream will also be served for dessert, making it a truly sweet and memorable occasion.
Dads are indeed our best friends and the source of our strength in life. Once a year during Father's day, celebrate the heroes they are in our lives. Spend Father's day at a cooking class together and bring the experience from our studio to your home all year through!
Palate Sensations Culinary School Lifestyle, Classes @ Palate Sensations